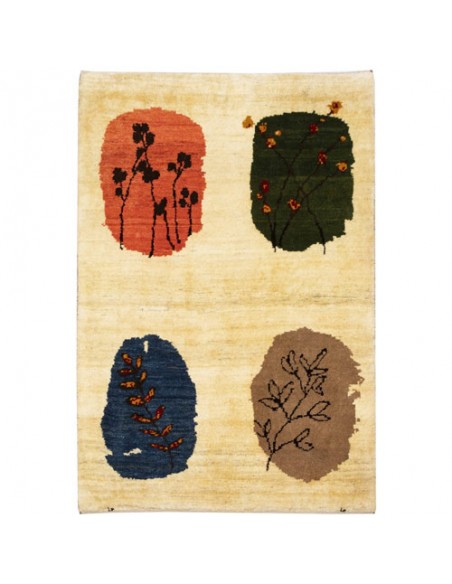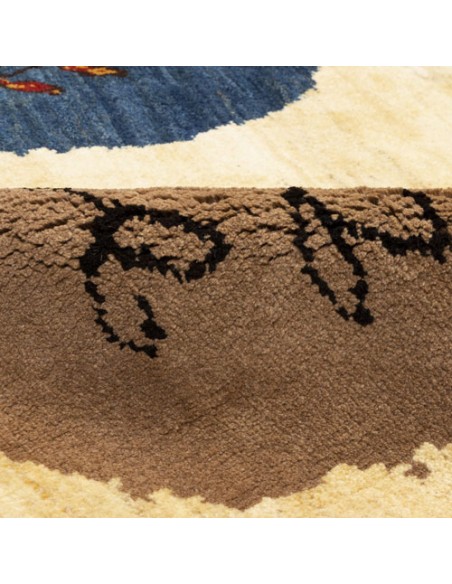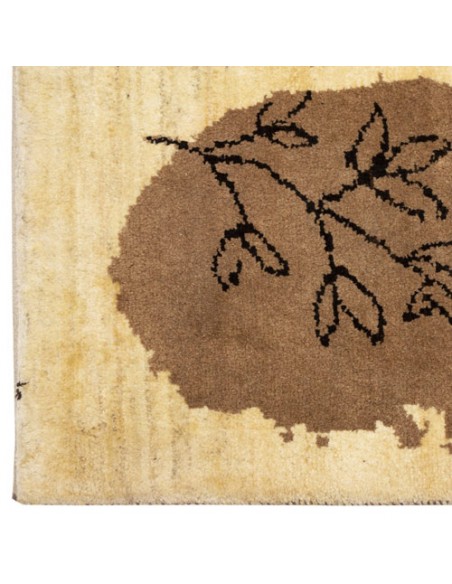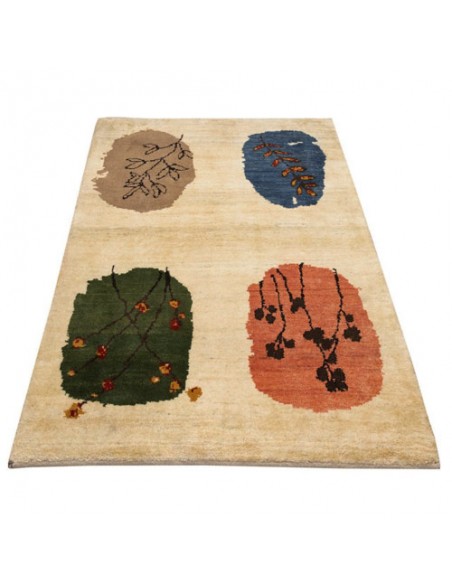 Handmade Modern 4' X 6' Gabbeh Rug Rc-308
Handmade Gabbeh Rug Rc-308
Expertly Hand-knotted of 100% natural wool in Iran by expert craftsmen.
Length: 6' 4.68" (195cm) / Width: 4' 5.04" (135 cm)
Density: 20 raj (knot per 7 cm)
Note: The raj is a unit for measuring the quality of the carpet, which shows the density of the number of carpet knots in the dimensions of 7 cm. the higher the density, the more exquisite the carpet will be
Carpet can be introduced as the main item in the interior decoration of Iranian houses, which can be coordinated with other details of the interior decoration of a house. In the past, carpets were common only in Iranian homes, but nowadays, authentic Iranian carpets play a complementary role as valuable artworks to classic decoration. In Iran, there are different types of traditional rugs. That Gabbeh is one of these traditional and authentic Iranian carpets woven by nomads and has been the focus of interior decoration designers in recent decades.
About Handmade Modern 4' X 6' Gabbeh Rug Rc-308
Today, Gabbeh is considered one of the most beautiful items of classic-modern interior decoration. The beautiful colors and designs of the Gabbeh rugs can have a significant effect on organizing the space of the house, and their details can be used to complement other items of an attractive decoration.
Because of its beauty and originality, this 4' X 6' rug can be used in different parts of a house to complete its interior decoration. The striking beauty and long piles of the Gabbeh rugs have made it used more in the sitting area, in front of the sofas, or in front of the fireplace.
Gabbeh weavers do not draw a paper map for its design like a carpet. They weave this cream rug according to their mental and abstract ideas, including geometric shapes and simple designs from the weaver's mind.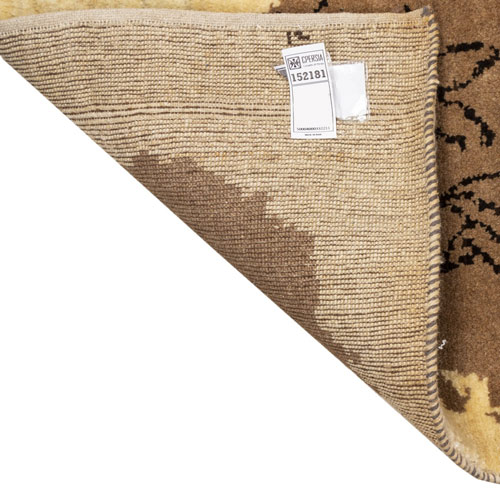 We have a vast infrastructure, remarkably professional sales, and we export both vintage and modern Iranian products globally. This is why we are pleased to be able to provide products directly to customers both via the latest transfer methods, customer service, and aftersales support. This is quite a thing.
You might have been asking yourself what's the best store for painting or posters near me, here CyrusCrafts store represents the most vary products in both quality and price.