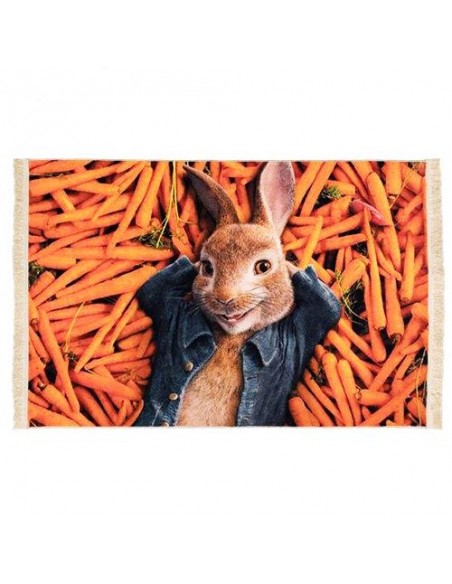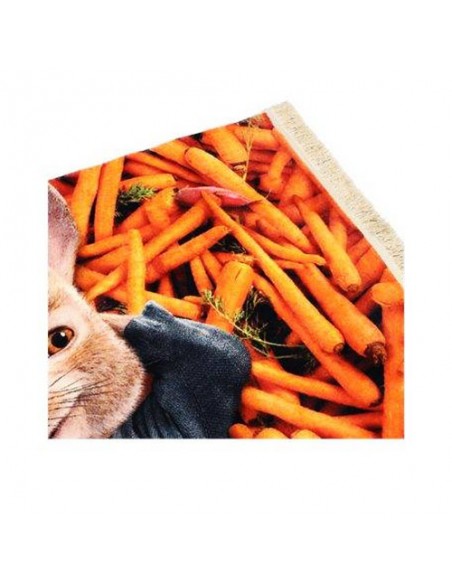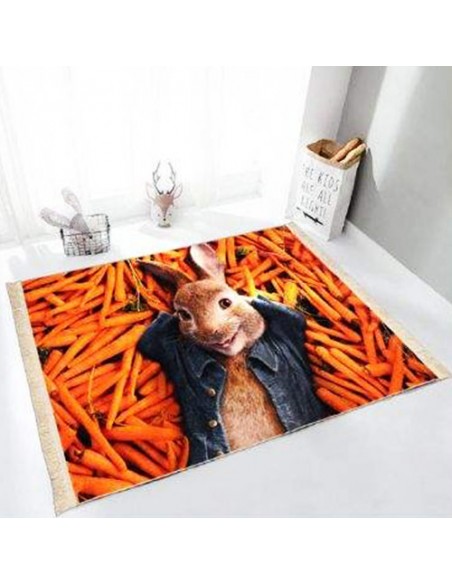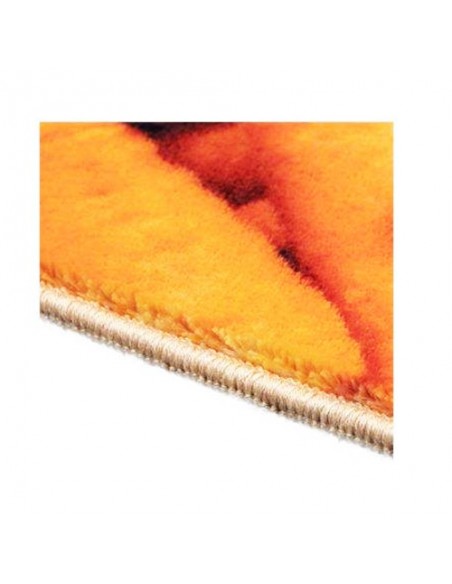 Machine woven 6'X9' Baby Carpet Rc-131
Machine woven area rug
Excellent quality
Soft and durable
Anti-wrinkle/ Anti-allergy/ Washable
Transverse density: 700 shaneh
Length: 6' 6.72" (200 cm) / Width: 9' 10.08" (300 cm)
Note: The number of weft yarns per meter of carpet length is called the longitudinal density. The number of knots per square meter of the carpet's width is called the transverse density. The higher the transverse and longitudinal density of the carpet, the more durable the carpet is.
This product, machine woven 6'X9' carpet, is 700 reeds and density is 3000. The fibers used for the weaving and production of this carpet are polygenic fibers (processed polyester).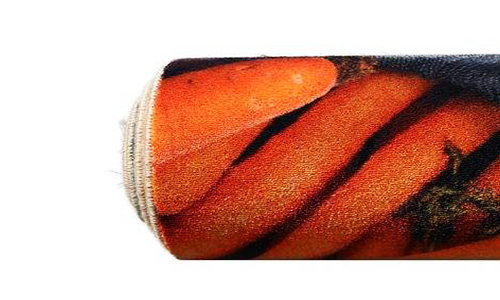 Features of machine woven 6'X9' baby carpet Rc-131
The most important features of this carpet are its ultra-high softness and washability with a variety of detergents, anti-allergy, anti-lint, anti-stain, and anti-wrinkle as well as extremely high texture quality. Due to the use of special raw materials as well as dyeing the yarn at a temperature of 130 degrees Celsius, the produced carpets will have high color stability against washing, abrasion, and light. The color stability of this carpet is much higher than ordinary machine-knotted carpets and in the laboratory Even with the most difficult tests of washing with thinner and gasoline, the color of the carpet has not disappeared. Also, in order to prevent flossing and separation of fibers on the sides of the carpet and the edges of the carpet are sewn with zigzag thread, and for this reason, these Amazing carpets are not damaged after using the sides and the threads are not separated from the carpet.
CyrusCrafts™ by an excellent infrastructure background,  professional and specialized activity in the field of sales and export of high-quality vintage and modern Iranian goods to different parts of the world, is now proud to offer you the most peculiar and original decorative and tasty items with the latest transfer processes, Support Customers and after-sales service, responsibly.
We present The Originality, quality, beauty, uniqueness, health, and a good sense of a safe purchase and delivery.