Hand-made Diplomat Baraka Chocolate Ta-179| 300 gram
Produced in Iran (Tehran)
Chocolate mix and truffles 
With metal packaging 
Combination of milk chocolates with caramel kernels and praline
In package of 300 gram (10.58 ounce)
About Hand-made Diplomat Baraka Chocolate Ta-179
Handmade chocolates as their name implies, are made in non-industrial ways. Baraka handmade chocolates include mixed chocolates and truffles, which are a great choice in elegant packaging for gifts and receptions.
Baraka Handmade Chocolates contain a combination of milk chocolates with caramel kernels and praline, which with different and varied chocolate toppings, will give a unique taste to your receptions.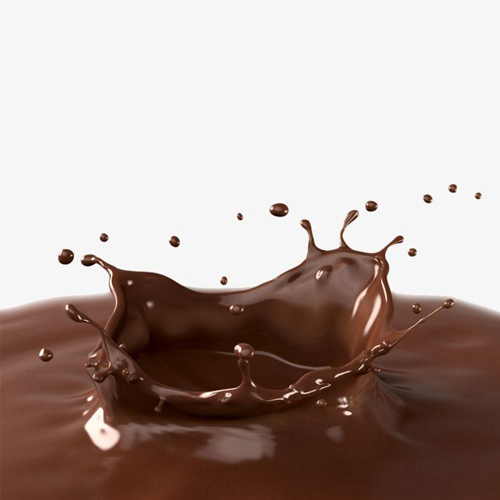 Scientists have also recently concluded that eating chocolate also helps maintain blood circulation and heart health. You can also use chocolate to relieve cough. 
Why CyrusCrafts?
CyrusCrafts™ by an excellent infrastructure background,  professional and specialized activity in the field of sales and export of high-quality vintage and modern Iranian goods to different parts of the world, is now proud to offer you the most peculiar and original decorative and tasty items with the latest transfer processes, Support Customers and after-sales service, responsibly.
We present The Originality, quality, beauty, uniqueness, health, and a good sense of a safe purchase and delivery.
Material

A combination of milk chocolates with caramel kernels and praline with different types of chocolate

Weight

300 gram (10.58 ounce)