Kermani Flour Gaz Candy Ta-246| 38% almond
Produced in Iran (Isfahan)
Flour Gaz
With 38%almond
In package of 450 gram (145.87 ounce)
15 pieces in a box
About Kermani Flour Gaz Candy Ta-246
Gaz is the most important souvenir of Isfahan and is the prominent art of confectionery in Isfahan. Kermani Flour Gaz Candy Ta-246 with almond kernels is a type of Gaz in which the highest quality almonds are used. The taste of almond kernels in Kermani Gaz is pleasant for many people and the presence of this percentage of almonds gives a good taste to the bite.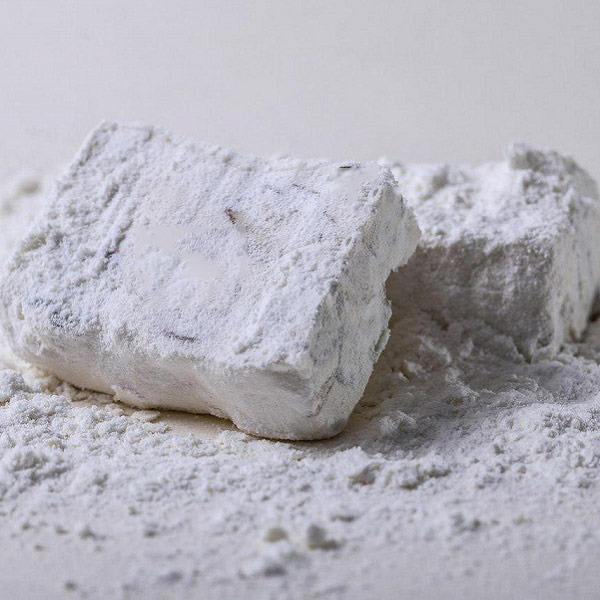 Gaz is a Iranian sweet that does not use any chemical additives such as dyes, essential oils, and preservatives. As a result, it is considered a healthy food.
Why CyrusCrafts?
CyrusCrafts™ by an excellent infrastructure background,  professional and specialized activity in the field of sales and export of high-quality vintage and modern Iranian goods to different parts of the world, is now proud to offer you the most peculiar and original decorative and tasty items with the latest transfer processes, Support Customers and after-sales service, responsibly.
We present The Originality, quality, beauty, uniqueness, health, and a good sense of a safe purchase and delivery.
Size

31.5 x 20.5 x 2.5 cm

Material

Glucose, almond kernels, sugar, pasteurized egg whites, rose, special herbal additives, drinking water

Weight

400-600 grams (14.10-21.16 ounce)

Usage

Ordinary Box Gaz

Brand

Kermani Gaz