Organic Raw Almond Kernels Ta-281| 1 kg pack
Produced in Iran
High quality
Raw almond
In package of 1 kg (2.2 pound)
About Organic Raw Almond Kernels Ta-281
The taste of Persian Organic Raw Almond Kernels Ta-281 is more pleasant than its competitors.
Almond kernel is one of authentic Iranian nuts' constant and popular components. Meanwhile, the Iranian almond kernel has a special advantage over other similar species due to its taste.
After walnuts, hazelnuts, and pistachios, almonds are The most energetic nuts. These delicious nuts are rich in phosphorus and useful for strengthening bones in children and preventing osteoporosis.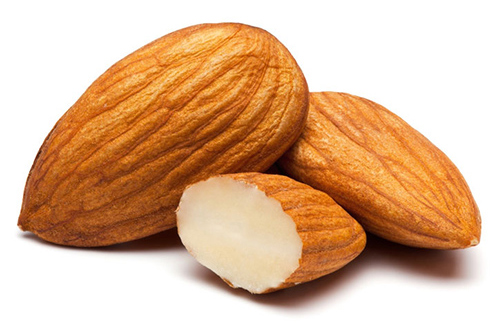 Almond kernels also contain healthy fats, fiber, zinc, selenium, vitamin E, calcium, magnesium, manganese, and copper, which are essential elements for the health of the human body. In fact, almond kernels can be said to be an energy bomb for the body.
Why CyrusCrafts?
CyrusCrafts™ by an excellent infrastructure background, and professional and specialized activity in the field of sales and export of high-quality vintage and modern Iranian goods to different parts of the world, is now proud to offer you the most peculiar and original decorative and tasty items with the latest transfer processes, Support Customers and after-sales service, responsibly.