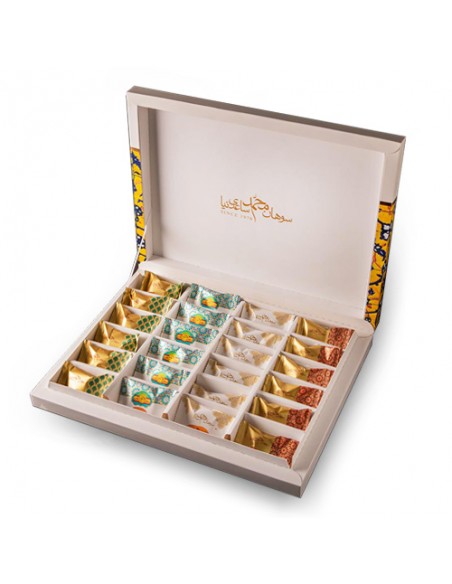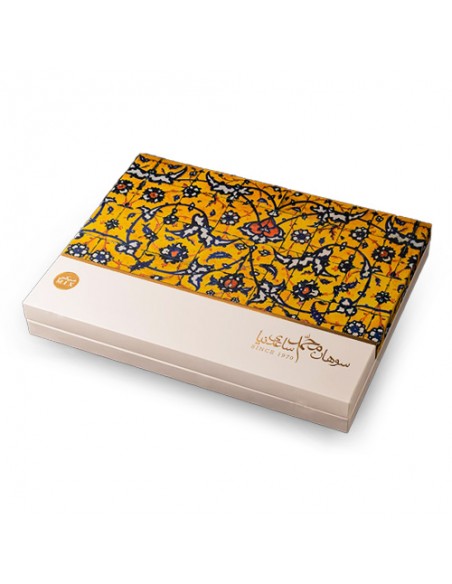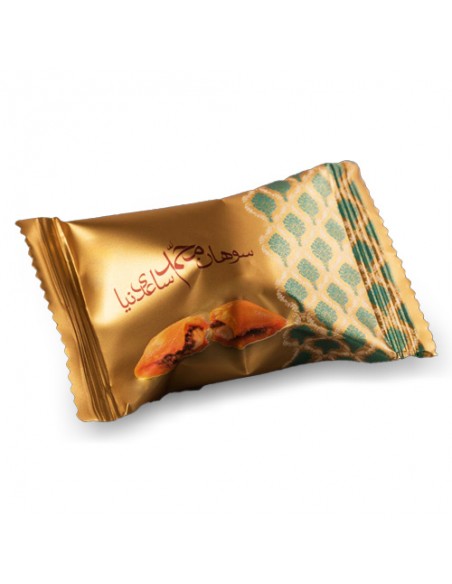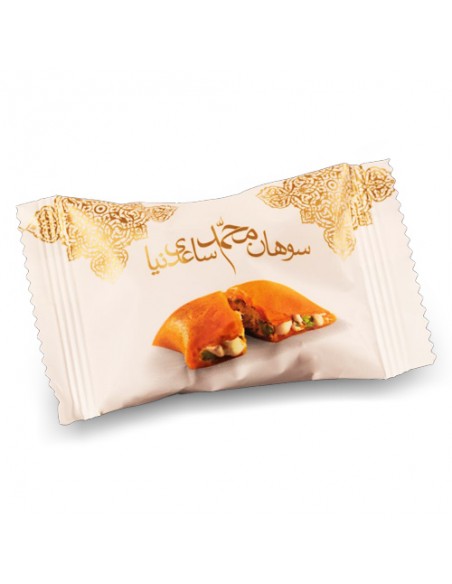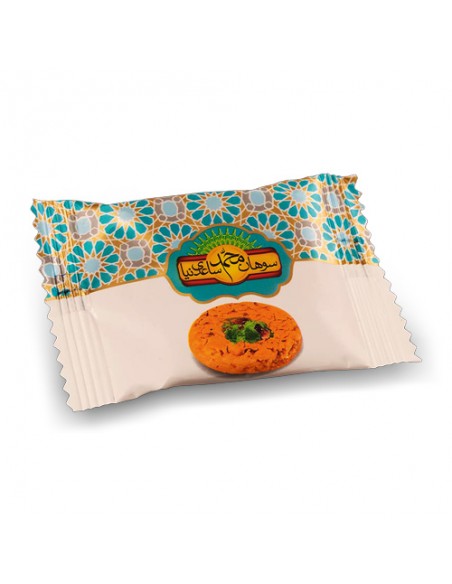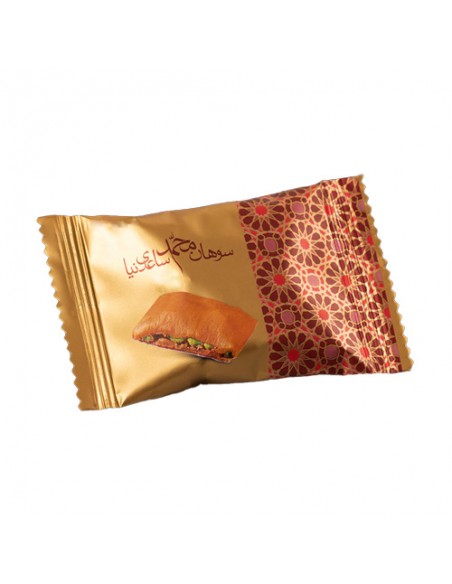 Saedinia Mixed Sohan Ta-842| 24 pieces pack
Produced in Iran
Contain Coin Sohan, Mouthful Sohan, Sohan Gaz, Shuku Sohan
Suitable for guest reception
In the package of 680 grams (1.49 pounds)
Saedinia Mixed Sohan Ta-842 detail
Combinations of Saedinia Mixed Sohan Ta-842 are very attractive and valuable, both in terms of their variety and packaging. This product comes with four types of Sahan that are suitable for every taste. This package includes Coin Sohan, Mouthful Sohan, Sohan Gaz, Shuku Sohan. Each of these products comes in a very attractive package and is very hygienically suitable for entertaining guests. Design and packaging are inspired by Iranian engravings.
Features of Saedinia Mixed Sohan Ta-842
Because of its sweetness, do you think this Persian food is harmful? No, because most of them are made from animal oils. Furthermore, this oil is rich in antioxidants, strengthens the digestive system, has antiseptic properties, and is anti-viral, anti-bacterial, anti-fungal, and anti-inflammatory. Additionally, wheat germ flour is rich in vitamins B and E, minerals, and calcium.                  
Additionally, it has anti-cancer properties. The almond and pistachio kernels in Saedinia Sohan are rich in potassium, which moderates blood pressure levels and fights all kinds of strokes. Some of the Sohan candy contain saffron. In addition to alleviating stomach pain, saffron strengthens bones and the body's immune system as well as improves heart health.
As one of the most popular and fragrant spices in Sohan, cardamom can prevent anxiety and any stress.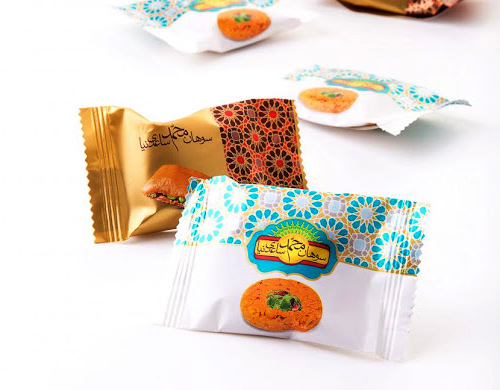 How to maintenance Saedinia Mixed Sohan Ta-842
Keep the Sohan away from direct sunlight in a cool, dry place. If you want to keep the Sohan at home for a long time, put it in the freezer to keep it fresh.
Why CyrusCrafts?
The latest transfer processes, combined with CyrusCrafts's expertise in exporting the best quality vintage and modern Iranian products worldwide, as well as support from Customer Support and after-sales service, make CyrusCrafts™ unique.
Size

40 x 30 x 5 cm

Material

Pistachio kernels, saffron, cardamom, wheat flour, animal butter, egg yolk, sugar, rose, wheat germ powder, Gaz, chocolate coconut cream, almond kernels

Weight

500-1000 grams (17.63-35.27 ounces)

Brand

Saedinia Sohan