Shoniz Classic Melone Chocolate Ta-843| 360 gram pack
Produced in Iran
With the beautiful packaging
Produced from the best type of chocolate
In milky and bitter flavors
In the package of 360 grams (0.79 pounds)
About Shoniz Classic Melone Chocolate Ta-843
Shoniz Classic Melone Chocolate Ta-843 combined with cocoa paste, cocoa butter, powdered milk, sugar, soy lecithin (E322), and vanillin. Available in milky and bitter flavors with pencil shape in various packages.
Chocolate is one of the most widely consumed foods that has been used around the world for hundreds of years. Chocolate is a food made from cocoa. Chocolate is one of the rich foods that have a lot of calories, so consuming too much can make you gain weight.
Benefits of Chocolate Shoniz Classic Melone Chocolate Ta-843
Chocolate has many properties, some of which are listed below:
Due to its high calcium content, it plays an important role in strengthening bones.
Chocolate is more popular among women because it makes them feel positive. After all, endorphins are produced in the body when they eat them.
Because it is a great source of potassium and contains fluoride, it is also a great way to strengthen teeth since it contains fluoride. Eating chocolate reduces stress in the body since it contains a lot of potassium.
Chocolate plays a very good role in blood clotting because it increases the absorption of iron in the body and makes your skin better.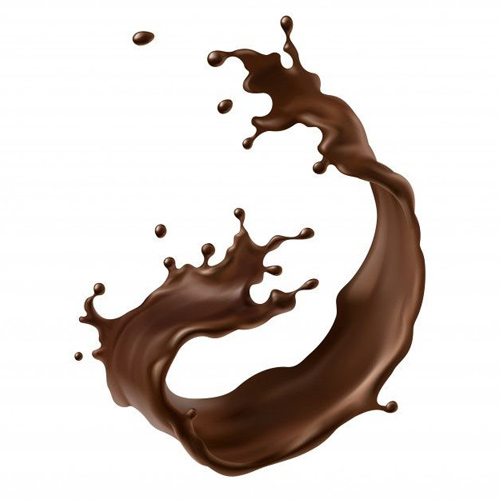 What is the nutritional value of chocolate?
Chocolate contains calories, oils, potassium, calcium, iron, and carbohydrates. Furthermore, it contains a large amount of vitamins A and C, which is why 100 grams of chocolate contain 528 calories.
Material

Cocoa Paste, Cocoa Butter, Infant formula, Sugar, Soy Lecithin (E322), Vanillin

Weight

360 gram (12.69 ounce)

Brand

Shoniz Chocolate