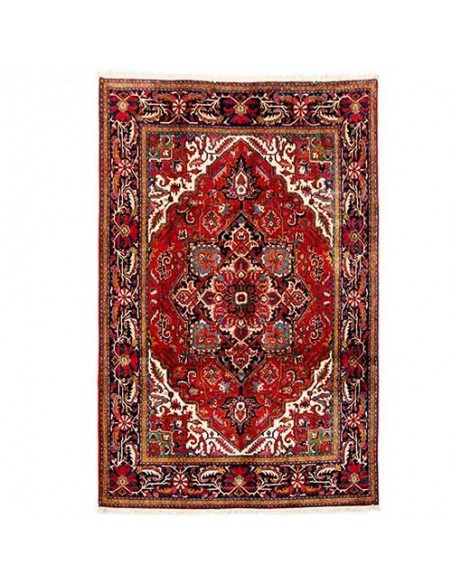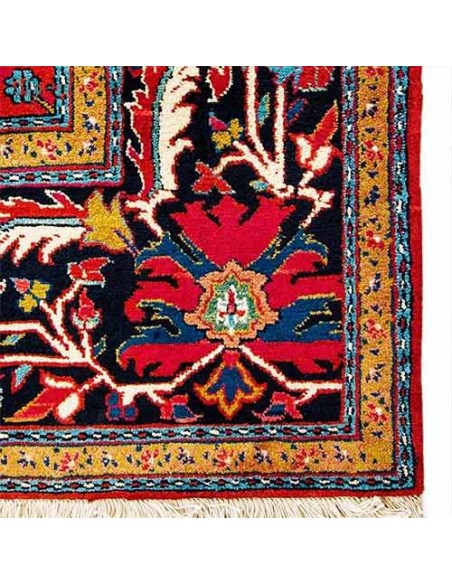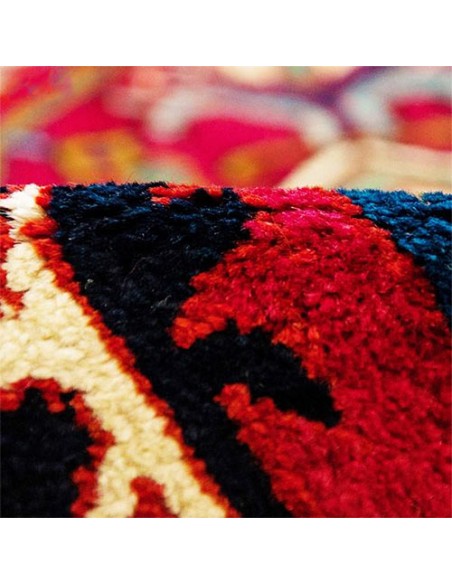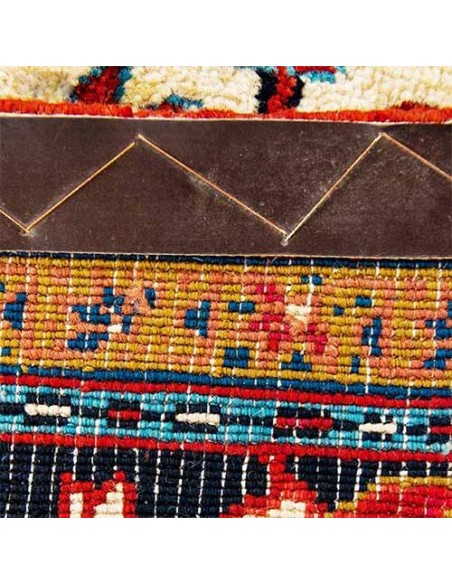 Harris 8'X12' Hand-woven Carpet Rc-116
Hand-woven carpet with natural colors
Produced with very fine handmade wool
Length: 12' 4.8" (378 cm) / Width: 8' 8.28" (265 cm)
Weight: 40 Kg
Yarn height: 2 cm
In most cases, creating a stylish and luxurious classic decoration without Iranian handmade carpets is a difficult and impossible task.
The use of Harris 8'X12' hand-woven carpet Rc-116 in home decoration
One of the advantages of Iranian hand-woven carpets is the great variety in design and layout as well as its sizes because it leaves your hand free to choose, it is enough to specify the type of decoration you want to be one of the types of Iranian carpets. Prepare.
Among the carpets like this, some of them have centrifugal designs. By choosing this red carpet, it is better to arrange your sofas around and close to each other so that your desired space will induce a more intimate feeling.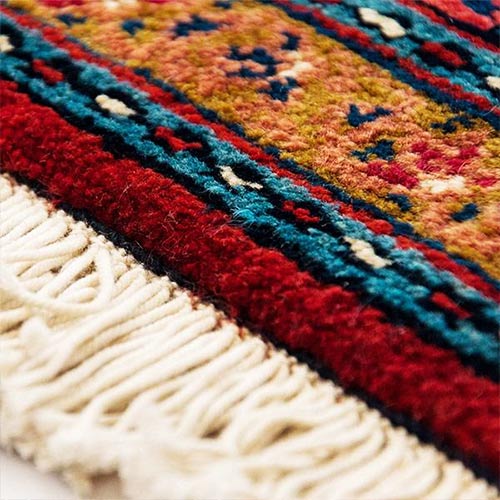 CyrusCrafts™ by an excellent infrastructure background,  professional and specialized activity in the field of sales and export of high-quality vintage and modern Iranian goods to different parts of the Canada and USA, is now proud to offer you the most peculiar and original decorative and tasty items with the latest transfer processes, Support Customers and after-sales service, responsibly.
We present The Originality, quality, beauty, uniqueness, health, and a good sense of a safe purchase and delivery.