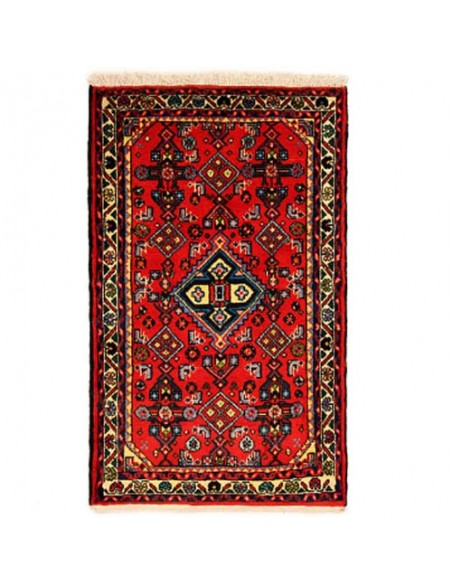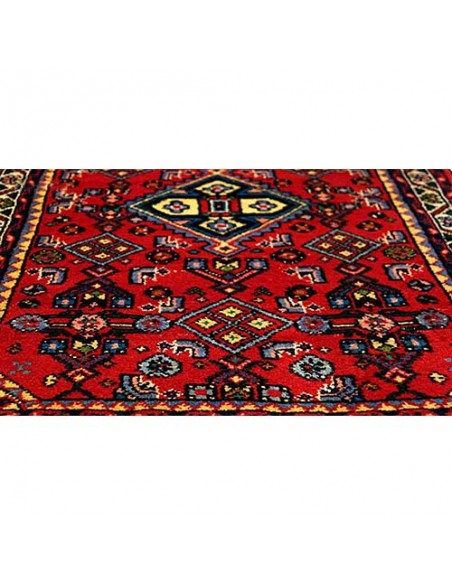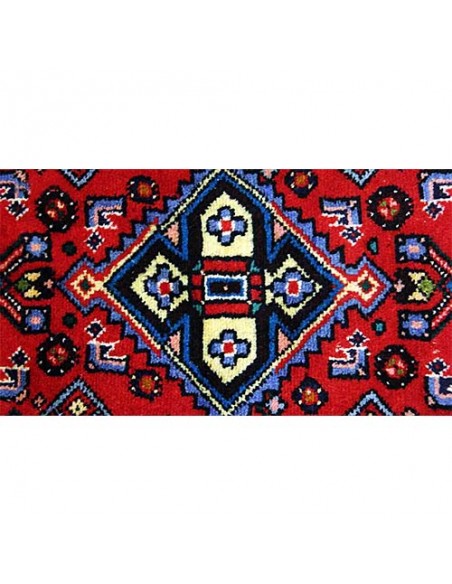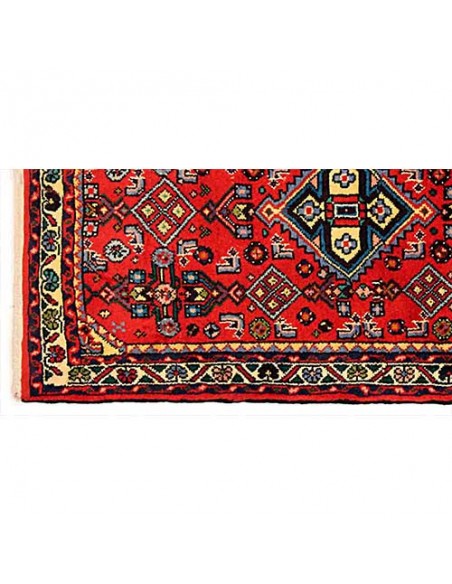 Hamadan Hand-woven Red 2'X3' Doormat Rc-127
Hand-woven door mat
Original with excellent quality
Soft and durable
Length: 3' 2.16" (97 cm) / Width: 2' 0.72" (63 cm)
This product, a hand-woven 2'X3' doormat is a carpet doormat with a traditional design that was woven in the city of Hamadan by skilled Iranian weavers.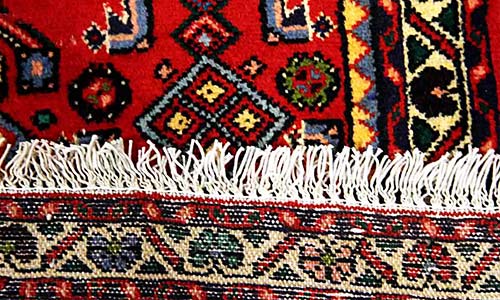 The importance of having Hamadan hand-woven red 2'X3' doormat Rc-127 at home
The role of the doormat in home decoration is important and undeniable. Few homes have not used doormats at the entrance.
If family members walk around the home in shoes, they must use a doormat to collect shoe dust in front of the home. For people who take off their shoes in front of the house, it is better to change their shoes and wear slippers on a doormat, because it helps to prevent dust and dirt from entering the home from outside.
CyrusCrafts™ by an excellent infrastructure background,  professional and specialized activity in the field of sales and export of high-quality vintage and modern Iranian goods to different parts of the world, is now proud to offer you the most peculiar and original decorative and tasty items with the latest transfer processes, Support Customers and after-sales service, responsibly.
We present The Originality, quality, beauty, uniqueness, health, and a good sense of a safe purchase and delivery.
---
Good product for the price