Pure Kandokido Gavan Honey Ta-210| 1 kg
Produced in Iran (south Khorasan)
Low sucrose
Suitable for diabetics
In package of 1 kg (2.2 pound)
About Kandokido Gavan Honey Ta-210
Gavan honey is one of the wonderful bee products that are excellent for many diseases, including digestive problems. Gavan honey is highly recommended for people with high blood sugar due to low sucrose. Also, the presence of formic acid in this honey has caused it to show good results in the treatment of joint and bone pains.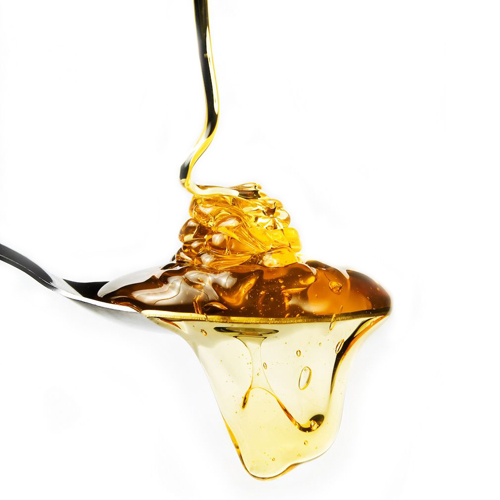 Gavan honey:
Gavan honey, most of whose nectar is related to plantain, is one of the most popular types of honey in Iran, which due to its delicious taste and medicinal properties, opens its place among the Iranian table and shows itself. Astragalus honey is mostly used for breakfast and increases the body's energy.
Why CyrusCrafts?
CyrusCrafts™ by an excellent infrastructure background,  professional and specialized activity in the field of sales and export of high-quality vintage and modern Iranian goods to different parts of the world, is now proud to offer you the most peculiar and original decorative and tasty items with the latest transfer processes, Support Customers and after-sales service, responsibly.
We present The Originality, quality, beauty, uniqueness, health, and a good sense of a safe purchase and delivery.
Material

honey

Weight

1 kg (2.2 pound)
You might also like
Tasty!
Ahoota
Ta-169
Produced in Iran (North Khorasan) Natural honey Forty plants Sucrose: 2% Consumable for diabetics