Borna Mazafati Fresh Date Ta-239| 275 gram
Produced in Iran (Kerman)
Warm fuzzies
In package of 275 gram (9.7 ounce)
About Borna Mazafati Fresh Date Ta-239
One of the most popular and famous types of dates that are cultivated in abundance in Iran is Mazafati fresh dates. Borna mazafati fresh date is a quality product whose packaging is cardboard. Dates have always been considered as a nutritious and special fruit and due to its delicious taste, it has attracted many fans all over the world.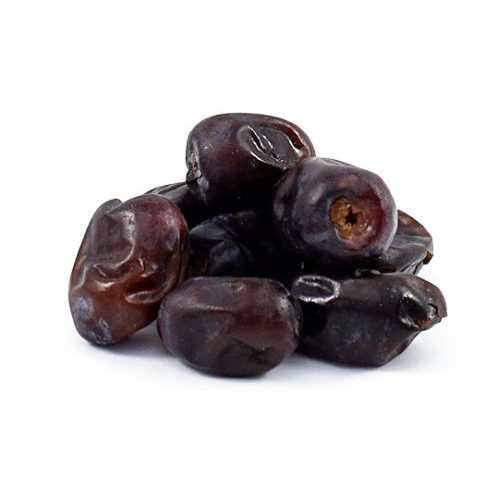 This product has a high quality due to the presence of sap, freshness, coarseness of the product, and taste.
Why CyrusCrafts?
CyrusCrafts™ by an excellent infrastructure background,  professional and specialized activity in the field of sales and export of high-quality vintage and modern Iranian goods to different parts of the world, is now proud to offer you the most peculiar and original decorative and tasty items with the latest transfer processes, Support Customers and after-sales service, responsibly.
We present The Originality, quality, beauty, uniqueness, health, and a good sense of a safe purchase and delivery.
Size

18 X 24 X 27 cm

Weight

275 gram (9.7 ounce)
You might also like
Tasty!
Dombaz
Ta-186
Produced in Iran (Hormozgan)  Classy date Contains fructose In package of 500 gram (17.63 ounce)
Tasty!
CyrusCrafts™
Ta-365
Produced in Iran Dried dates A kind of healthy snacks In package of 1 kg (2.2 pound)
Tasty!
Dombaz
Ta-489
Produced in Iran (Bushehr) Contains fructose sugar In package of 450 gram (15.87 ounce)