Cavish Smoked Rice Ta-307| 5 kg pack
Produced in Iran (Gilan)
High quality
Useful for regulating blood pressure
In package of 5 kg
About Cavish Smoked Rice Ta-307
Today, rice is smoked to change the taste of rice. Smoked rice is a type of rice that is smoked by burning the wood of forest trees and straw. The aroma of smoke is added to it, which is pleasant for many people and reminds them of the original taste of rice in the distant past and today. It has become one of the most popular types of rice on the Iranian table.
Smoked rice is low in sodium and helps prevent high blood pressure during pregnancy. Consuming enough smoked rice to regulate blood pressure can be beneficial.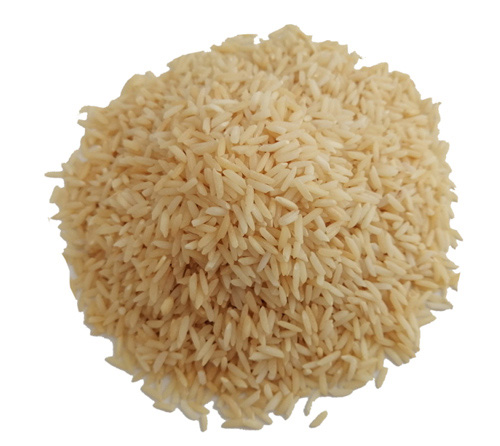 Why CyrusCrafts?
CyrusCrafts™ by an excellent infrastructure background,  professional and specialized activity in the field of sales and export of high-quality vintage and modern Iranian goods to different parts of the world, is now proud to offer you the most peculiar and original decorative and tasty items with the latest transfer processes, Support Customers and after-sales service, responsibly.
Material

smoked rice

Weight

5 kg (11.02 pound)

Originate

Gilan
You might also like
Tasty!
Gilankesht
Ta-317
produced in Iran (Gilan)  So fragrant In package of 5 kg (11.02 pound)
Tasty!
CyrusCrafts™
Ta-416
Produced in Iran (Mazandaran) Premium rice High nutritional value In package of 10 kg (22.04 pound)
Tasty!
Lotfi
Ta-705
Produced in Iran (Mazandaran) High quality With a wonderful fragrance long-grain rice In the package of 10 kg (22.04 pound)