Mountain Local Honey Ta-385| 1 kg pack
Produced in Iran (Fras province)
Natural and raw honey
In the package of 1 kg (35.27 ounce)
With oliveria decumbens
Mountain Local honey Ta-385 detail
Mountain honey is one of the special and aromatic honey and the method of harvesting Mountain Local Honey Ta-385 is raw and at a temperature of fewer than 45 degrees Celsius in order to preserve the enzymes and beneficial properties of honey.
Mountain Local honey due to its significant amounts of thymol as well as low humidity and high osmotic pressure and acidity, which is one of the properties of all honey, stops the activities of infectious agents and microbes.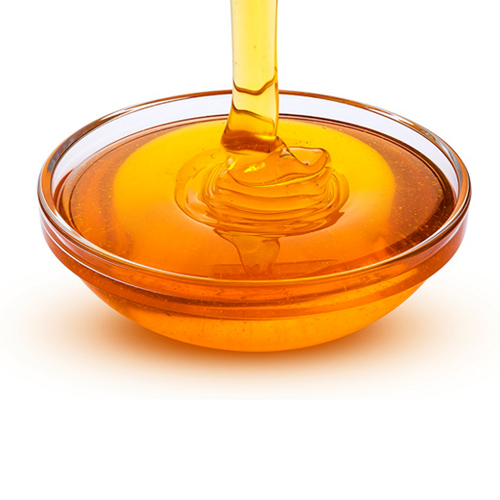 All honey, especially mountain honey, is very useful for patients who have undergone surgery in two ways:
First, help them heal quickly, and secondly, because patients who can't chew food should consume fluids, and honey is one of the substances that can be easily dissolved in water, can be used as a nutritious food for the patient.
Why CyrusCrafts?
CyrusCrafts™ by an excellent infrastructure background, and professional and specialized activity in the field of sales and export of high-quality vintage and modern Iranian goods to different parts of the world, is now proud to offer you the most peculiar and original decorative and tasty items with the latest transfer processes, Support Customers and after-sales service, responsibly.
You might also like
Tasty!
Ahoota
Ta-169
Produced in Iran (North Khorasan) Natural honey Forty plants Sucrose: 2% Consumable for diabetics
Tasty!
Ta-210
Produced in Iran (south Khorasan) Low sucrose Suitable for diabetics In package of 1 kg (35.27 ounce)  
Tasty!
Sorayyaei
Ta-301
Produced in Iran (Ardabil) High quality honey With metal box In package of 1 kg (35.27 ounce)