Organic Rice Ta-416| 10 kg pack
Produced in Iran (Mazandaran)
Premium rice
High nutritional value
In the package of 10 kg (22.04 pounds)
About Organic Rice Ta-416
Organic rice should be considered the healthiest type of Iranian rice. Pesticides and chemical fertilizers are not used in producing this rice and the crops are grown only through natural factors and without genetic manipulation. This is a reason for the health, quality, and high properties of organic rice in Mazandaran. This high-quality rice is rich in fiber, vitamins, minerals, and antioxidants.
These essential nutrients help maintain and strengthen the health of bones, and cardiovascular, muscular, immune, and nervous systems.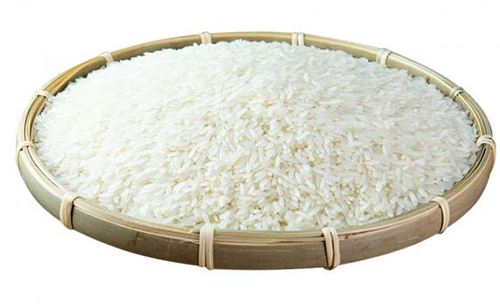 Why CyrusCrafts?
CyrusCrafts™ by an excellent infrastructure background, and professional and specialized activity in the field of sales and export of high-quality vintage and modern Iranian goods to different parts of the world, is now proud to offer you the most peculiar and original decorative and tasty items with the latest transfer processes, Support Customers and after-sales service, responsibly.