Walnut in Shell Ta-501| 1 kg pack
Produced in Iran 
Delicious walnut
High quality
With the best nut oil
In package of 1 kg (2.2 pound)
About Walnut in Shell Ta-501
Although all nuts are healthy, walnuts can be considered the healthiest nuts on earth. Persian walnut is the best choice among snacks for consumption in your unemployment and leisure time. Always have this delicious seed with some currants in your bag or pocket and enjoy eating it.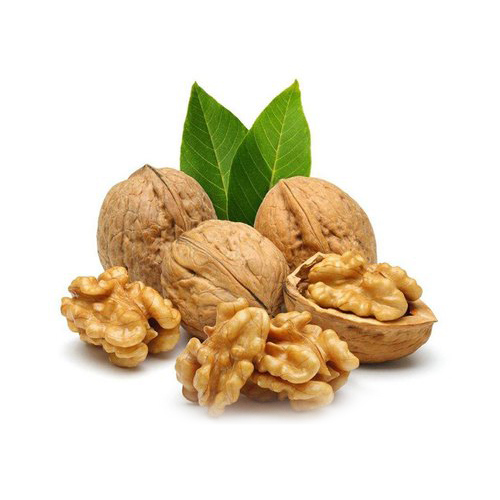 Some properties of walnuts:
Walnuts contain vitamins B and E, are known as powerful antioxidants, and are very suitable for skin and hair.

Walnuts have many nutrients and minerals, including fiber, protein, phosphorus, manganese, and potassium. For this reason, walnut consumption is recommended for pregnant women for fetal health.

Walnuts are high in fatty acids and the omega-3s in them help boost memory and concentration. 

Walnut is recommended for people who want to lose weight due to its high calories.
Why CyrusCrafts?
CyrusCrafts™ by an excellent infrastructure background,  professional and specialized activity in the field of sales and export of high-quality vintage and modern Iranian goods to different parts of the world, is now proud to offer you the most peculiar and original decorative and tasty items with the latest transfer processes, Support Customers and after-sales service, responsibly.
You might also like
Tasty!
CyrusCrafts™
Ta-352
Produced in Iran Raw pistachio High quality In package of 1 kg (32.27 ounce)
Tasty!
CyrusCrafts™
Ta-423
Produced in Iran  Salted nuts Consists of almonds, cashews, pistachio kernels, hazelnut kernels In package of 1 kg (2.2 pound)
Tasty!
CyrusCrafts™
Ta-464
Produced in Iran Premium hazelnut Raw hazelnut In package of 1 kg (2.2 pound)