Atrafshan Jawaheri Rice Ta-540| 10 kg pack
Produced iv Iran (Gilan)
Homogeneous rice
White rice
In package of 10 kg (22.04 pound) 
Atrafshan Jawaheri Rice Ta-540 detail
Jawaheri rice is one of the best rice in Gilan and is a type of Hashemi rice. This rice is the best type of rice in terms of aroma, taste, uniformity, and purity. In addition to cooking, Jawaheri rice has a pleasant aroma and a different flavor from other types.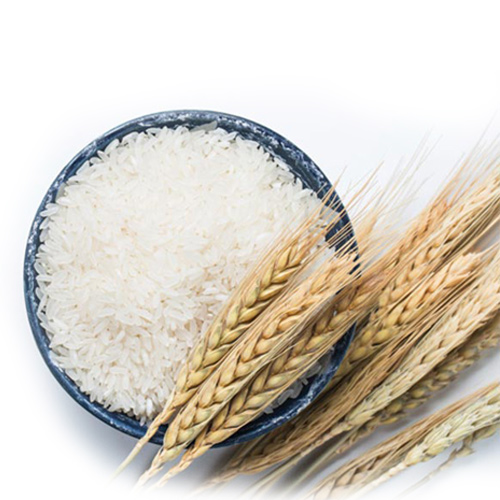 Among the health properties of rice are immediate energy supply, regulation and improvement of bowel movements, stabilization of blood sugar levels, and reduction of the aging process. Rice is also involved in providing vitamin B1 in the body.
Why CyrusCrafts?
CyrusCrafts™ by an excellent infrastructure background,  professional and specialized activity in the field of sales and export of high-quality vintage and modern Iranian goods to different parts of the world, is now proud to offer you the most peculiar and original decorative and tasty items with the latest transfer processes, Support Customers and after-sales service, responsibly.
Weight

10 kg (22.04 pound)
You might also like
Tasty!
Keshmoon
Ta-199
Produced in Iran (Gilan) High quality Unmixed In package of 5 kg (11.02 pound)
Tasty!
Cavish
Ta-307
Produced in Iran (Gilan) High quality Useful for regulating blood pressure In package of 5 kg
Tasty!
Gilankesht
Ta-317
produced in Iran (Gilan)  So fragrant In package of 5 kg (11.02 pound)