Naderi Walnut Cookie Ta-585| 40 pieces pack
Produced in Iran (Lahijan)
With walnut kernels
Delicious and healthy sweets
In package of 40 pieces
Naderi cookie Ta-577 detail
Naderi cookies are one of the oldest and most famous sweets in Iran, which is made in northern cities. The ingredients used in Naderi cookies, in addition to being delicious, also have many benefits. Tonic and energizing are among the properties of this sweet.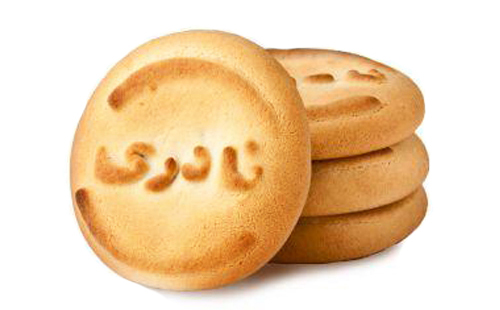 Why CyrusCrafts?
CyrusCrafts™ by an excellent infrastructure background,  professional and specialized activity in the field of sales and export of high-quality vintage and modern Iranian goods to different parts of the world, is now proud to offer you the most peculiar and original decorative and tasty items with the latest transfer processes, Support Customers and after-sales service, responsibly.
We present The Originality, quality, beauty, uniqueness, health, and a good sense of a safe purchase and delivery.
Size

20 x 20 x 20 cm

Weight

2 kg (4.4 pound)
You might also like
Home
Haj khalifeh
Ta-467
Produced in Iran (Yazd) delicious sweets high quality In package of 550 gram (19.4 ounce) 
Tasty!
CyrusCrafts™
Ta-501
Produced in Iran  Delicious walnut High quality With the best nut oil In package of 1 kg (2.2 pound)