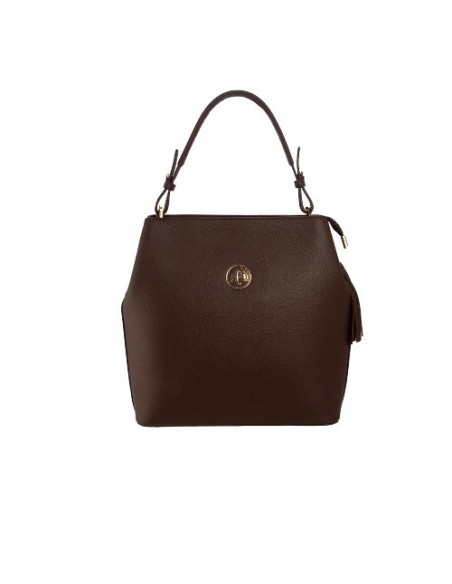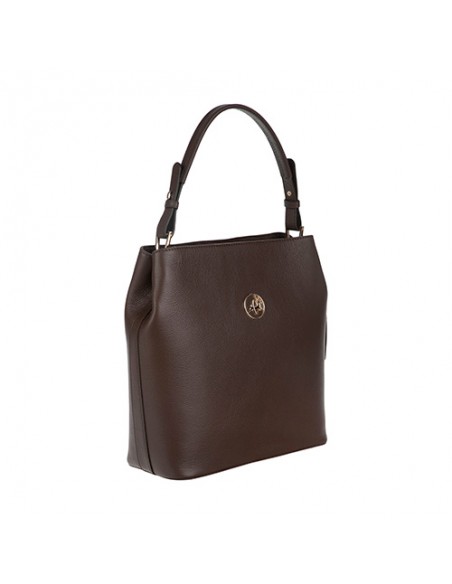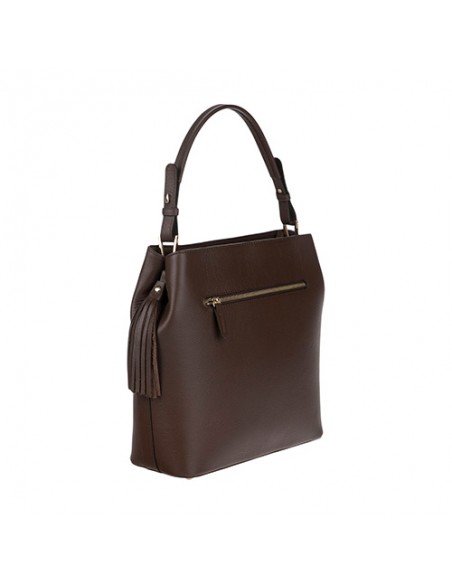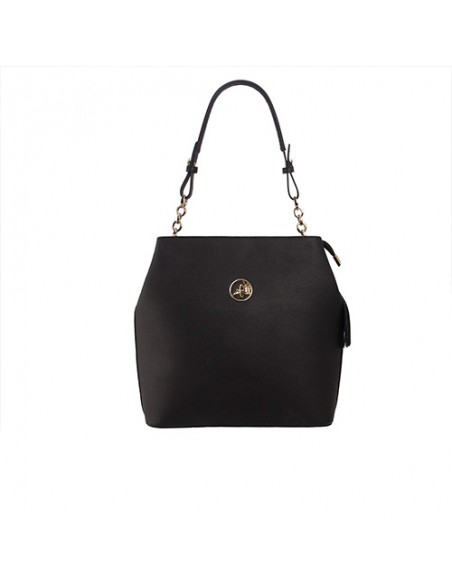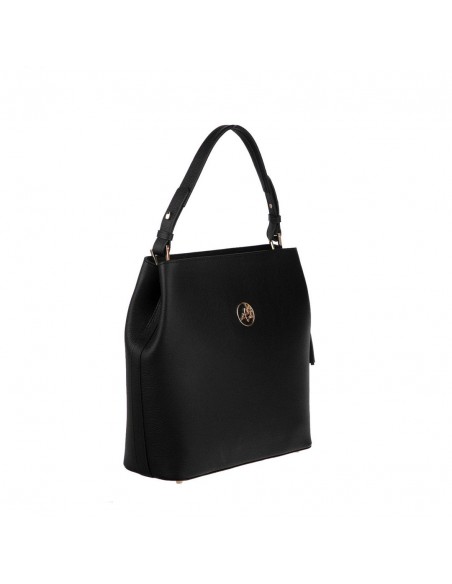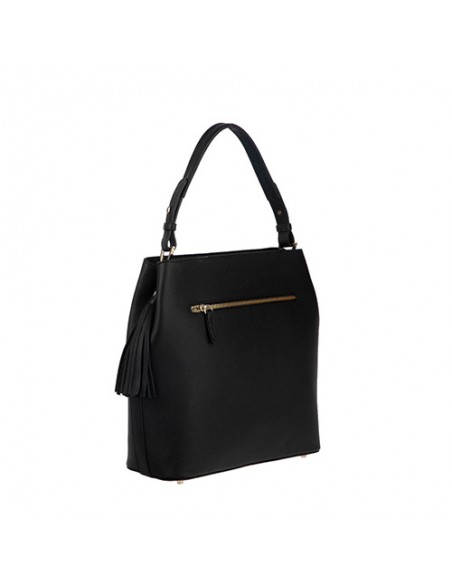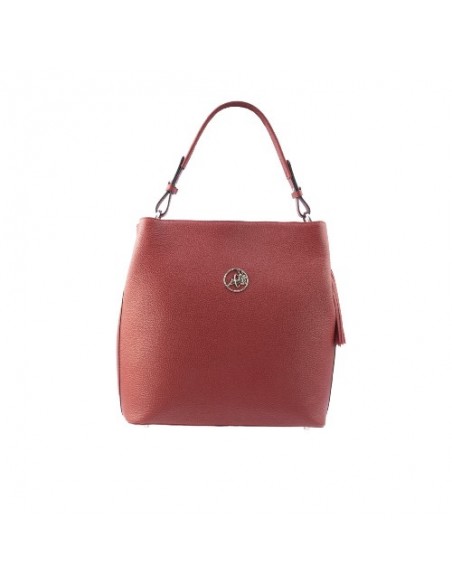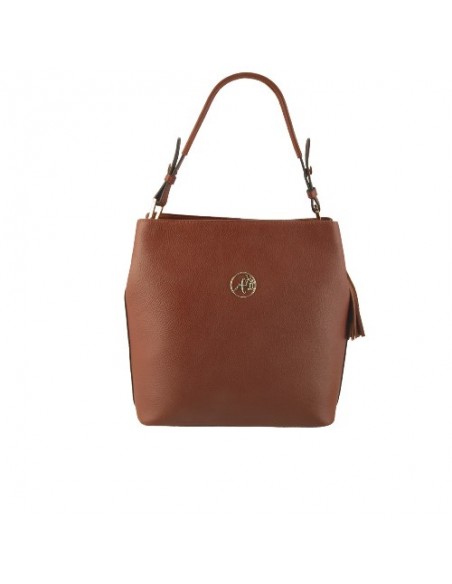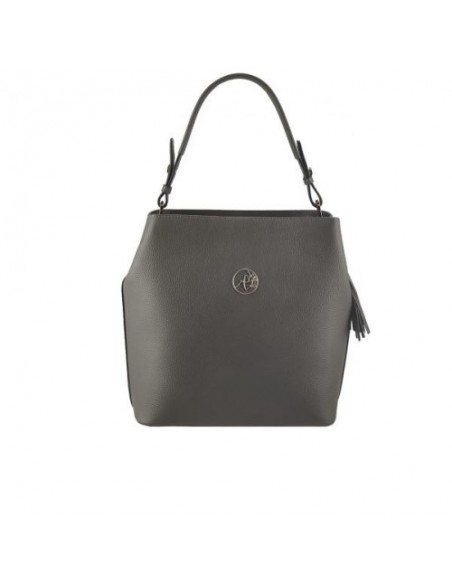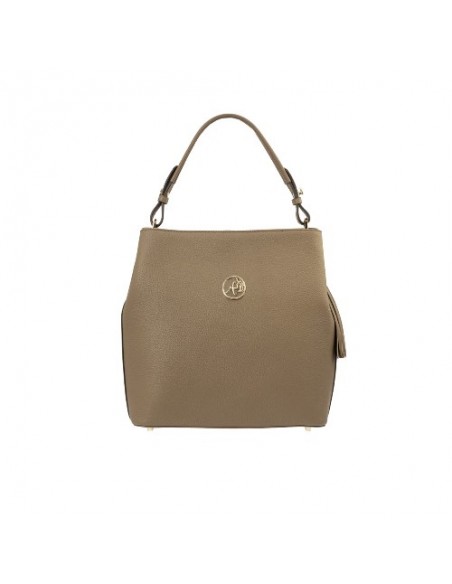 Persian Leather Messenger bag Tarlan AC-593
Width: 29 cm
Height: 34 cm
Depth: 12 cm
Material: Leather, fixed color metal
Color: brown, black, red, tan brown, grey, cream
Persian Leather Handbag Tarlan AC-593 Features
This handbag is produced from natural leather, designed to suit both formal and casual situations. Keep all your items organized with this convenient handbag. With a variety of colors, you will find the perfect bag to match your outfit.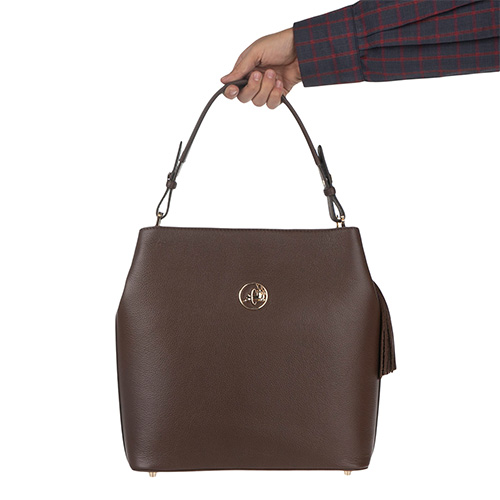 There are two zipper pockets, and three other pockets for the phone, hands-free and another one rests on your preference.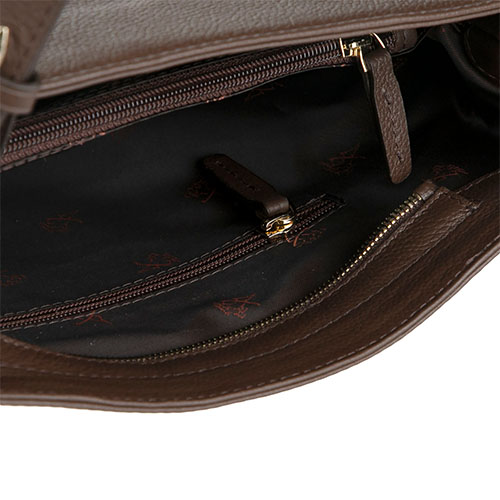 The inner side is completely lined with satin fabric.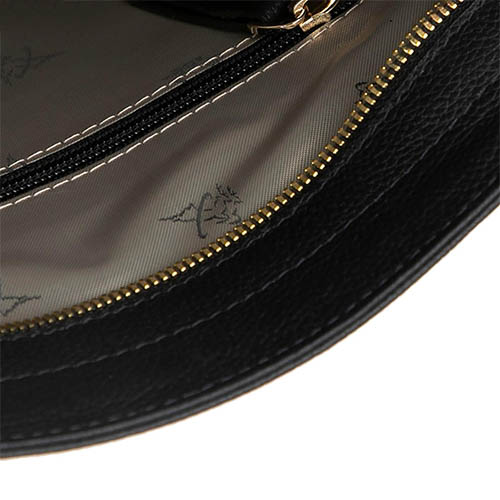 Maintenance Tips of Persian Leather Handbag Tarlan AC-593
taking good care of leather products increases their lasting:
Persian Leather Handbag Tarlan AC-593 Harmful Situations
Keep the leather bag away from prolonged exposure to sunlight and moisture, sunlight slowly evaporates the natural oil of the leather, therefore, making the leather dry and moisture promotes the growth of mold and bacteria in leather and can rot the material.
Chemical substances and perfumes are also harmful, these may discolor or fade the leather or rot the material.
To avoid deformation while you are not using it for a long time, fill the bag with crumpled wastepaper.
How to Clean Persian Leather Handbag Tarlan AC-593
Cleaning leather products regularly increase their durability.
Wipe it off gently with a damp and soft cloth.
Polishing only with suitable waxes and polishers is suggested. 
Why CyrusCrafts™?
CyrusCrafts™ by an excellent infrastructure background,  professional and specialized activity in the field of sales and export of high-quality vintage and modern accessories to different parts of the world, is now proud to offer you the most peculiar and original decorative and tasty items with the latest transfer processes, Support Customers and after-sales service, responsibly.
We present The Originality, quality, beauty, uniqueness, health, and a good sense of a safe purchase and delivery.
Size

34*12*29 cm

Material

leather

Weight

1040 g

Originate

Iran

Color

Black
Brown
Cream
Grey
Red
Tan brown