Sorayyaei Raw Honeycomb Ta-301| 1 kg pack
Produced in Iran (Ardabil)
High quality honey
With metal box
In package of 1 kg (35.27 ounce)
Sorayyaei Raw honeycomb Ta-301 detail
honeycomb is a natural substance secreted by worker bees from the glands under their abdomen. This secretory substance is called wax. honeycomb is the closest form of honey to its natural and primary form.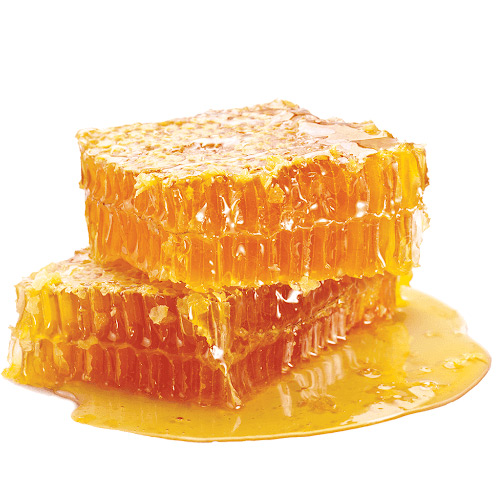 honeycomb makes a beautiful decoration for any dessert plate or breakfast. honeycomb can be enjoyed as a delicious food full of natural goodness. This product is suitable for daily use, from breakfast to dessert and snacks.
Why CyrusCrafts?
CyrusCrafts™ by an excellent infrastructure background,  professional and specialized activity in the field of sales and export of high-quality vintage and modern Iranian goods to different parts of the world, is now proud to offer you the most peculiar and original decorative and tasty items with the latest transfer processes, Support Customers and after-sales service, responsibly.
Material

honey, honeycomb

Weight

1 kg (35.27 ounce)
You might also like
Tasty!
Ahoota
Ta-169
Produced in Iran (North Khorasan) Natural honey Forty plants Sucrose: 2% Consumable for diabetics
Tasty!
Ta-210
Produced in Iran (south Khorasan) Low sucrose Suitable for diabetics In package of 1 kg (35.27 ounce)  
Tasty!
Shigvar
Ta-445
Produced in Iran  Premium honey  In package of 400 gram (14.10 ounce)