Saharkhiz Khatam Saffron Ta-378| 100 gram pack
Produced in Iran (Mashhad)
Premium saffron
The highest degree of coloring and fragrance
Packed in khatam boxes
In package of 100 gram (3.57 ounce)
About Saharkhiz khatam saffron Ta-378
Saffron is prepared with the best quality saffron, and the highest technology and laboratories check its quality control. Saharkhiz Khatam Saffron Ta-378 has the highest rate in the standard scale of coloring and fragrance.
Saffron has numerous properties such as anti-depressant, anti-cancer, and heart health. The antioxidant in saffron is another complementary property of saffron. Also, the optimal use of saffron is sedative, helps reduce blood pressure, strengthens the stomach, and anti-flatulence. In addition to affecting body function, saffron is also effective in preventing vision loss in old age.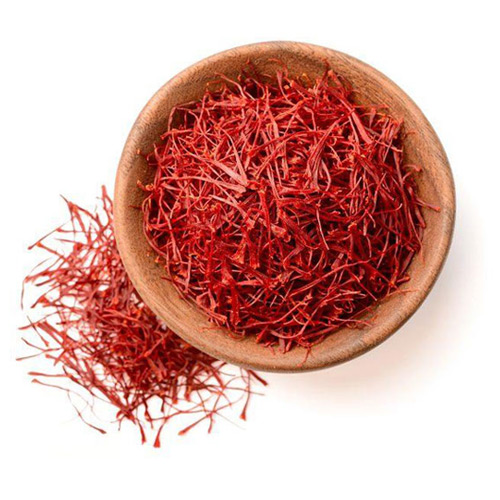 The beautiful and special packaging of this Saharkhiz saffron is another feature that, in addition to beauty, makes saffron safe from any damage.
Why CyrusCrafts?
CyrusCrafts™, with an excellent infrastructure background, and professional and specialized activity in the field of sales and export of high-quality vintage and modern Iranian goods to different parts of the world, is now proud to offer you the most peculiar and original decorative and tasty items with the latest transfer processes, Support Customers and after-sales service, responsibly.
Weight

More than 50 grams

Usage

Ordinary Box Saffron

Brand

Saharkhiz Saffron