Golestan Tarem Aromatic Rice Ta-481| 10 kg pack
Produced in Iran 
Long grain rice
Aromatic rice
In package of 10 kg (22.04 pound)
About Golestan Tarem Aromatic Rice Ta-481
Tarom rice has a unique aroma and smell and is considered long-grain rice. This rice has many benefits for the human body, including quick and immediate energy supply, good gastrointestinal function, stabilization of blood sugar levels, and providing the necessary sources of vitamin B1 for the body. The very high nutritional value of this product has made it one of the best-selling rice in the Iranian market.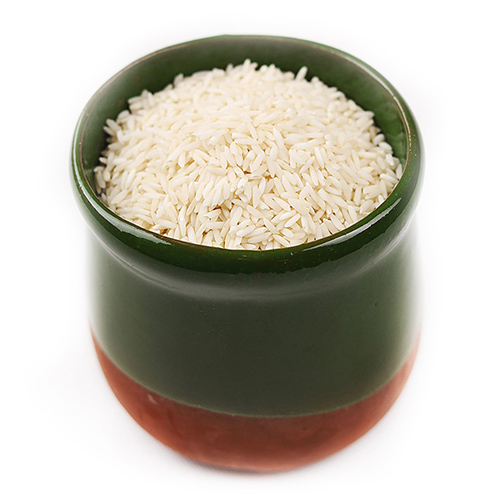 Why CyrusCrafts?
CyrusCrafts™ by an excellent infrastructure background,  professional and specialized activity in the field of sales and export of high-quality vintage and modern Iranian goods to different parts of the world, is now proud to offer you the most peculiar and original decorative and tasty items with the latest transfer processes, Support Customers and after-sales service, responsibly.
Weight

10 kg (22.04 pound)
You might also like
Tasty!
Keshmoon
Ta-199
Produced in Iran (Gilan) High quality Unmixed In package of 5 kg (11.02 pound)
Tasty!
Cavish
Ta-307
Produced in Iran (Gilan) High quality Useful for regulating blood pressure In package of 5 kg
Tasty!
Gilankesht
Ta-317
produced in Iran (Gilan)  So fragrant In package of 5 kg (11.02 pound)