Orazan Organic Plant Honey Ta-508| 1 kg pack
Produced in Iran
Organic honey
Pure raw
In package of 1 kg (2.2 pound)
Orazan organic plant honey Ta-508 detail
Organic honey is honey that the beekeeper does not use pesticides, chemicals, etc. Beekeepers do not give any nutrients to bees to increase the amount produced. The apiary is also far from farms and orchards, and bees have no access to pesticides.
Honey has thousands of benefits for the body, and if we want to make the slightest reference to it, that by consuming honey, you can regulate your high blood pressure; Provided that you continue to consume quality honey.
Some properties of honey
Honey contains a variety of proteins and organic acids such as formic acid and chlorophyll derivatives and some enzymes and aromatic aromas. In addition to its healing properties, honey is also useful for the beauty of our skin and can be used daily. Honey contains vitamin E and many minerals that, in addition to being energizing, are soothing.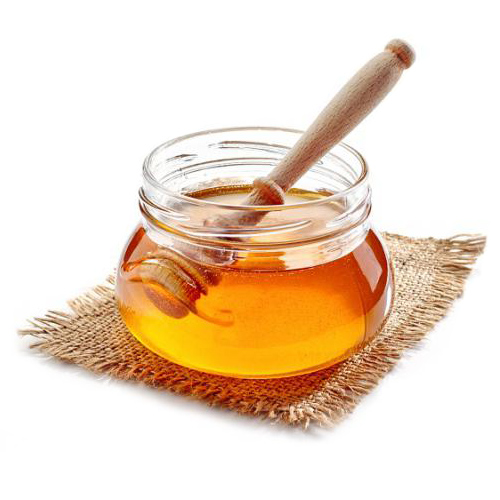 Why CyrusCrafts?
CyrusCrafts™ by an excellent infrastructure background,  professional and specialized activity in the field of sales and export of high-quality vintage and modern Iranian goods to different parts of the world, is now proud to offer you the most peculiar and original decorative and tasty items with the latest transfer processes, Support Customers and after-sales service, responsibly.
Size

13 × 9 × 5 cm

Weight

1 kg pack (2.2 pound)
You might also like
Tasty!
Ahoota
Ta-169
Produced in Iran (North Khorasan) Natural honey Forty plants Sucrose: 2% Consumable for diabetics
Tasty!
Sorayyaei
Ta-301
Produced in Iran (Ardabil) High quality honey With metal box In package of 1 kg (2.2 pound)
Tasty!
CyrusCrafts™
Ta-385
Produced in Iran (Fras province) Natural and raw honey In package of 1 kg (2.2 pound) With oliveria decumbens