Honey with Fresh Honeycomb Ta-552| 850 gram pack
Produced in Iran
Tonic and energizing substances
In package of 850 gram (29.98 ounce)
Honey with Fresh Honeycomb Ta-552 detail
Honey is a sweet substance made by bees using the nectar of flowers, which contains about 80% sugar, fructose, and glucose. Honey with Fresh Honeycomb Ta-552 is also a unique food and has many benefits for the human body.
Honeycomb has anti-allergic properties that can make it useful protection for the skin against various allergies in the air. Fresh honeycomb can also help slow down the distribution of drugs in the body. According to North Carolina State University, this material is a good electrical insulator. Beeswax also has anti-inflammatory and antioxidant properties that can be beneficial to the body.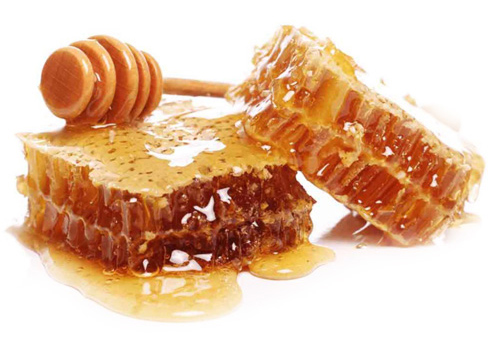 Why CyrusCrafts?
CyrusCrafts™ by an excellent infrastructure background,  professional and specialized activity in the field of sales and export of high-quality vintage and modern Iranian goods to different parts of the world, is now proud to offer you the most peculiar and original decorative and tasty items with the latest transfer processes, Support Customers and after-sales service, responsibly.
Weight

850 gram (29.98 ounce)
You might also like
Tasty!
Ahoota
Ta-169
Produced in Iran (North Khorasan) Natural honey Forty plants Sucrose: 2% Consumable for diabetics
Tasty!
Sorayyaei
Ta-301
Produced in Iran (Ardabil) High quality honey With metal box In package of 1 kg (35.27 ounce)
Tasty!
CyrusCrafts™
Ta-385
Produced in Iran (Fras province) Natural and raw honey In the package of 1 kg (35.27 ounce) With oliveria decumbens