Bahraman Real Saffron Ta-595| 1 gram pack
Produced in Iran
with crystal-like packaging
with a unique aroma
In package of 1 gram (0.03 ounce)
Saffron is the most expensive spice in the world that has a unique taste.
About Bahraman Real Saffron Ta-595
Bahraman saffron is obtained from the highest quality type of this plant and has a lasting aroma and taste. Saffron, one gram of Bahraman can, provides your short-term consumption well and gives a special aroma and flavor to your food in a few meals.
Crystal-like packaging is another feature of this product, which is the best method for packing saffron, and the aroma and color of saffron do not diminish in this container.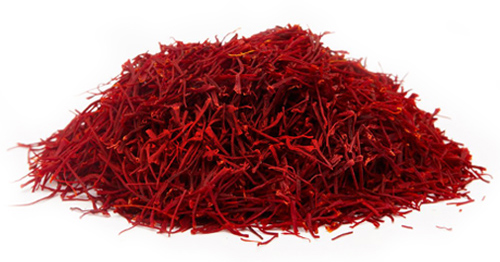 Why CyrusCrafts?
CyrusCrafts™ by an excellent infrastructure background,  professional and specialized activity in the field of sales and export of high-quality vintage and modern Iranian goods to different parts of the world, is now proud to offer you the most peculiar and original decorative and tasty items with the latest transfer processes, Support Customers and after-sales service, responsibly.
Weight

0-5 grams (0-0.17 ounces)

Usage

Ordinary Box Saffron

Brand

Bahraman Saffron