Mahsa S. Yeganeh

295 views
Have you ever wondered what to give a man as his birthday gift? Have you ever felt helpless choosing a gift for your partner on your anniversary? Choosing the proper present for a man with everything is rough work, but today we suggest eight helpful ideas according to his characteristics with this essay.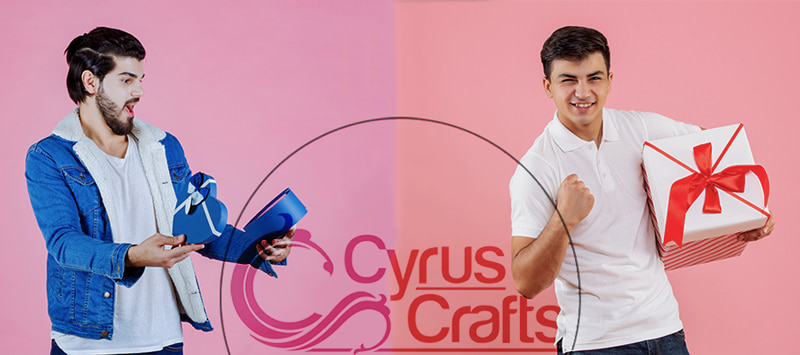 Best Gift Ideas for Men
The best gift is not necessarily the most expensive; it is what he needs. But what if the man has everything? What would be the best gift idea for a man who doesn't need anything? Stay with these eight following ideas to find the best gift for your man according to his character.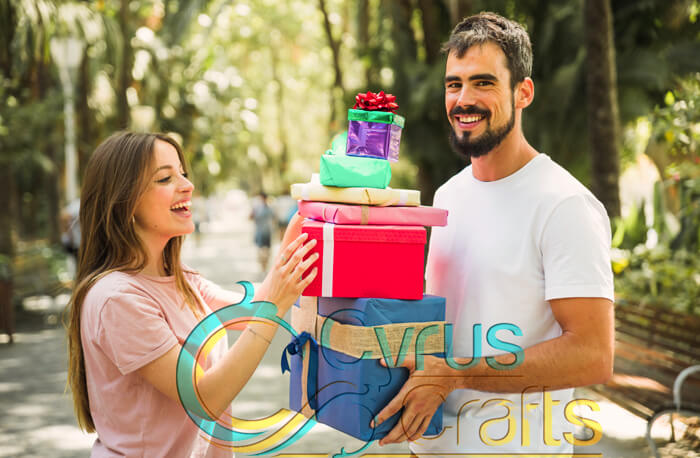 1. Gift Ideas for An Alpha Geek Man
He devours French New Wave cinema, reads the Lord of the Rings trilogy, and listens to Pulp's entire catalog in one sitting. He has eclectic tastes and knows his passions inside and out. Whenever you give him a gift, he's already seen, heard, read, or played it. So instead of a box for the umpteenth time in a row, satisfy him with an artistically framed print likeness of his cultural idol. Or plan for a collection of his favorite characters' pictures for him to design a gallery wall with them.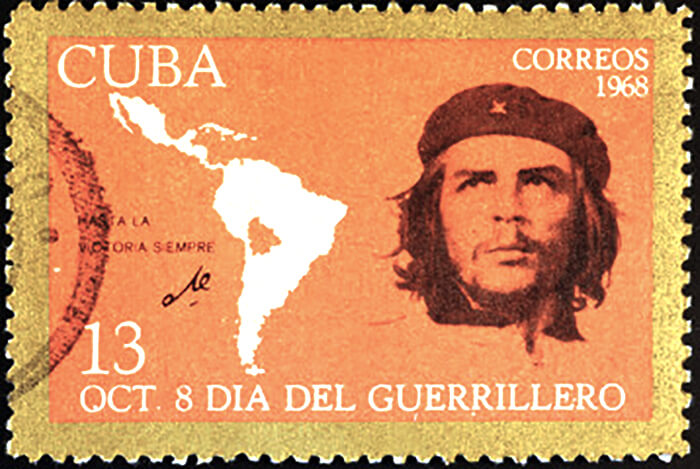 2. Gift Ideas for An Intelligent Man
A set of chess and backgammon boards is a suitable gift for an intelligent man who likes playing with you or their friends. Do you think that it's not impressive enough? Go for a handmade Chess Backgammon Set with beautiful woodcarvings on it. A chess table will be an excellent idea if you are on a budget.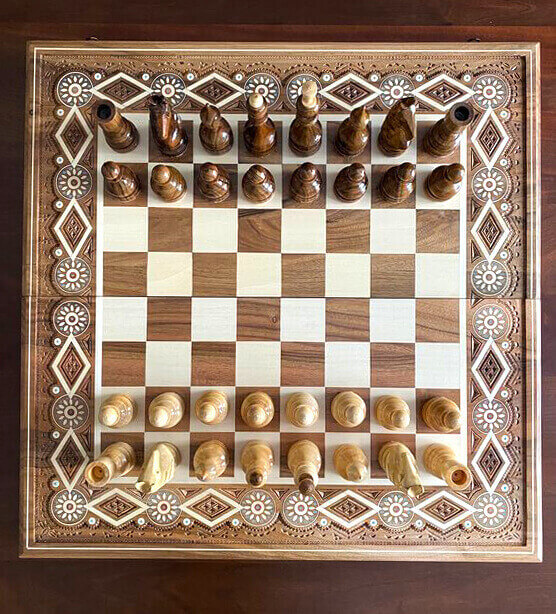 3. Best Gifts for Travel Lovers
Is "undaunted" the first word that comes to mind when you think of him? Sometimes following a convoy of nomads through the desert and climbing Mount Fuji solo, you never quite know where he is. A spirited nature lover, he is fascinated by botany, astronomy and extreme sports. You can give him a work of art that will remind him of his best travel memories or fantasies of the hereafter.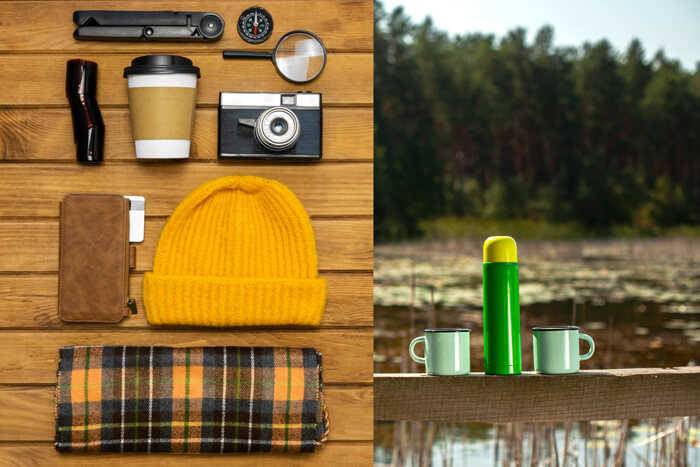 4. Gift Ideas for Dandy Men
One of the most complicated people to surprise is the sophisticated swell. Cultivated, refined, and always the party's life, he is one of the fascinating people in the room. Is his house tastefully decorated with monsters and aberrations? Have you found it on a trip to Copenhagen in a small vintage shop buying decorative items? Or facilitated by Bauhaus and primarily sourced from a flea market in Berlin? He likes to mix tones from history to the present, so get him a retro poster to complete his interior design look.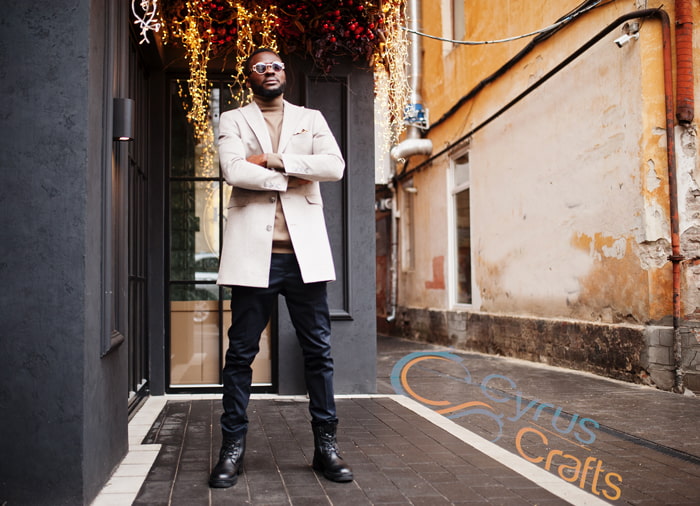 5. Gift Ideas for the Man You Are in Love With
You love him; he's your best friend; he's your husband. He never ceases to amaze you with his presents, surprises, and romantic gestures. He's entirely and merely the stuff of romcoms, and that's great. We suggest giving him an accessory that you have a female version of it. This accessory could be a set of necklaces of which one is always with you, and the other is with him forever.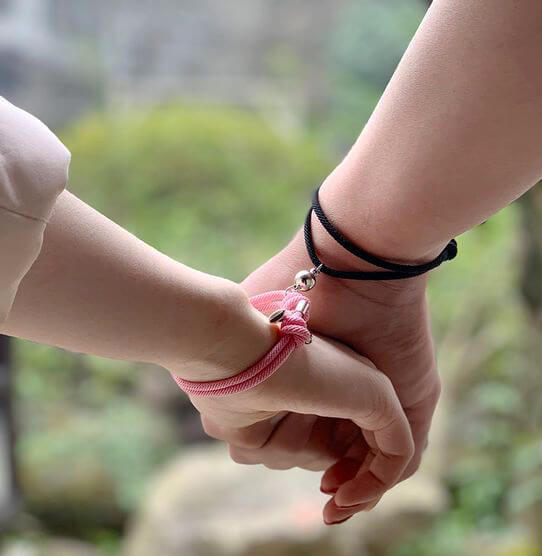 6. Best Gifts For An Ambitious Man
Taking life by the horns is not a problem since he knows what he wants and loves. It's not unusual for him to bring his A-game and stay one step ahead of the competition. With this motivational quote planner, he can keep track of his busy schedule. You can make it even more memorable by including a few special dates that he or both of you shouldn't forget.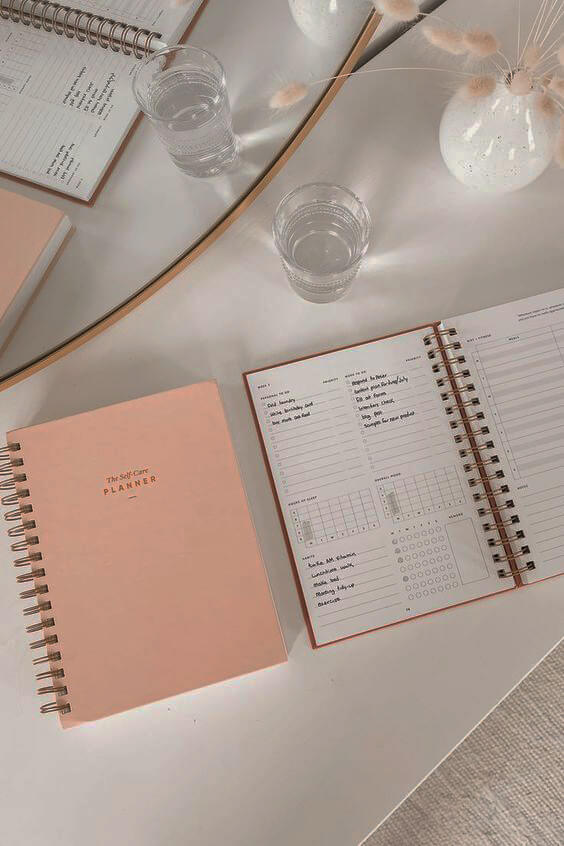 7. Gift Ideas for A Comedian
Comebacks, references, and anecdotes are always at his fingertips. He's the jester who makes the whole party, LOL. You're never meager on fun in his company. The next Sarah Millican show is already on his calendar, and he knows every Ricky Gervais skit by heart. A mug that will make him smile every morning will give him the joy he's constantly giving others.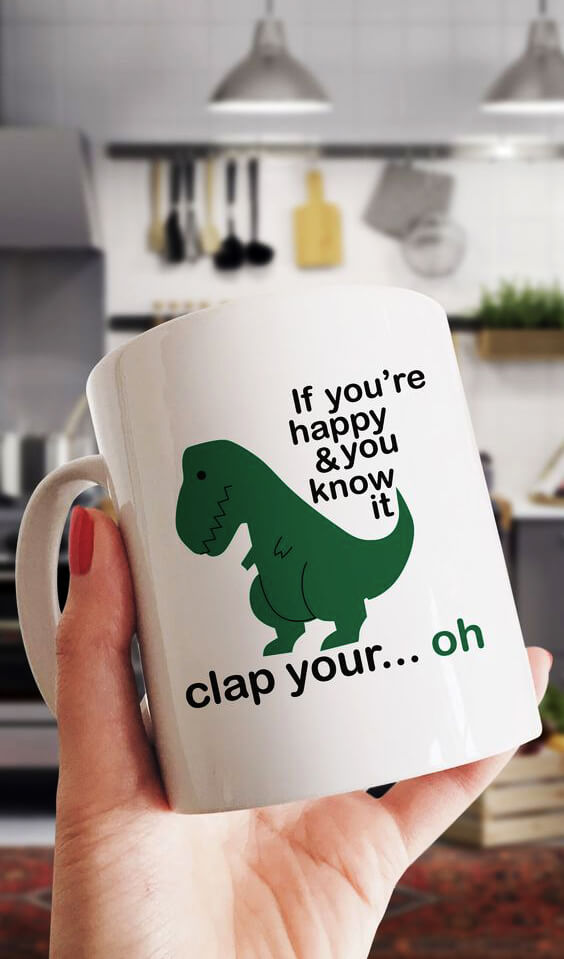 8. Best Gift Ideas for An Insatiable Epicurean
Is he a food lover and sees feasting as a state of high civilization? A fusion kitchen, organic wines, and superfoods are included in his claims. Why are you searching for a cloth that fits him or a practical gift? What's wrong with edibles? Knowing people's tastes is not as hard as knowing their size; everyone loves eating. So don't risk buying clothes and go for tasty edibles like chocolate boxes or candies. If you have enough time, we recommend you design a box filled with your dear one's favorites, like drinks, chocolates, and homemade cookies.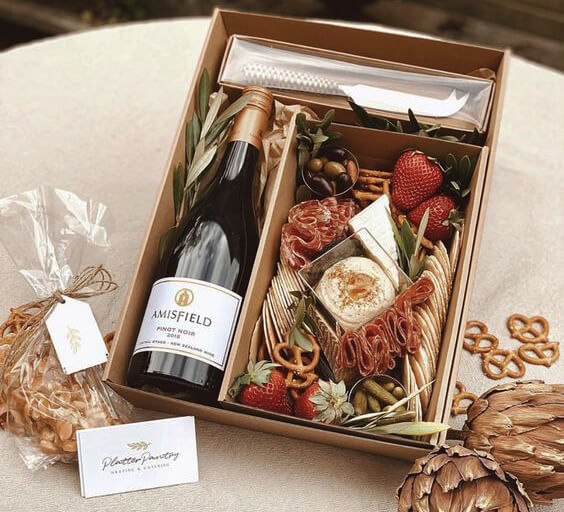 After reading these eight character tips' good gift ideas, please tell us about your partner's tastes and experiences in buying him a gift. You can read "gift-giving ideas inspiration" if you need more information or ideas. If you are searching for an excellent unique gift for him, CyrusCrafts offers you many Persian handmade items at the best prices. Please fill out the order form for your favorite product to get it quickly, especially if you live in the USA or Canada.

Comments (2)
Glory
2023-01-09 00:37:15

I don't know what to buy for my book-warm husband.

CyrusCrafts
2023-01-09 00:45:12

Dear Glory, Finding the best gift for a man who loves books is so easy. You only need to know the books he has not read before.